Fishing boat for rent

Navigation license not needed. Fishing License not provided but if you wish we can provide one.

Life jacket for children provided;
Price includes 10 litres gas and a 2.5 hp outboard motor (no reverse);
Renting out to adults only 18 years and older. Identification and deposit required.

Rent (90 euros) and deposit (100 euros) to be paid in advance.
A user-friendly fishing boat with a capacity of 3 people.
For availability contact via contact page or by phone.

The Rules:
Important sailing rules to be adhered to as follows.
- Use a wide bend for a better view on oncoming boats;
- Limit nuisance near harbours and near water birds to a very minimum
- Conform to a speed limit of 6 km/h in the small canals and 9km/h in the North Holland
Canal. Fines and damage to the boat you will be liable to pay yourself
- Slow speed under bridges;
- Keep to the right;
- Professional shipping has right of way.
Thanks for your cooperation and enjoy your (fishing) trip!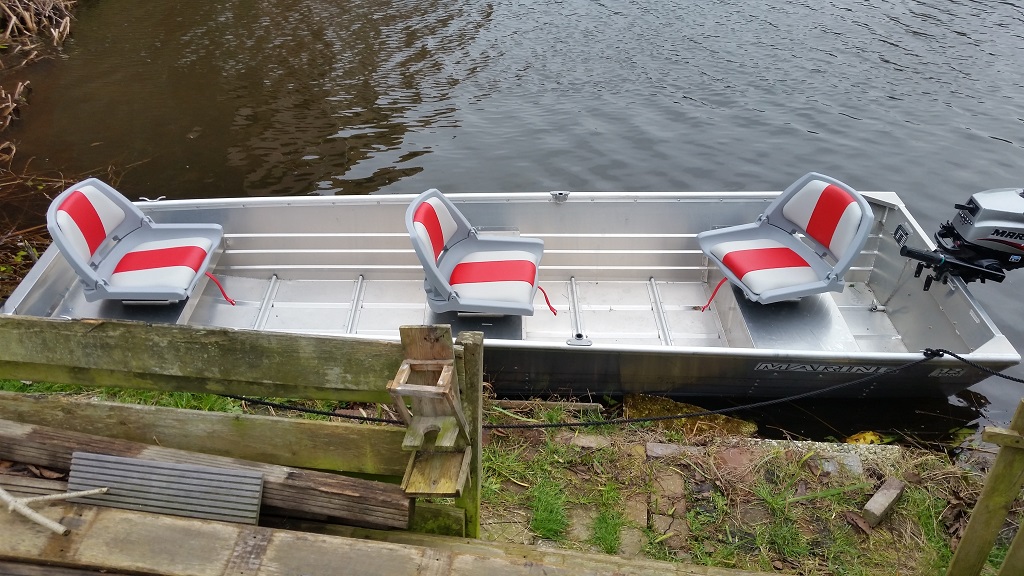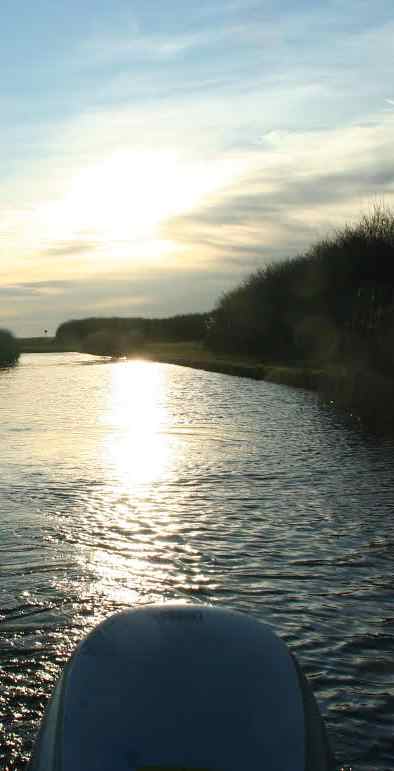 Kingfisher Guided Fishing Tours

T: +31 6 1745 9392
E: info@kingfishertours.nl
W: www.kingfishertours.nl